Discover the SECRETS to negotiating your medical bills!
Save THOUSANDS of $$$$ and keep your money in your pocket!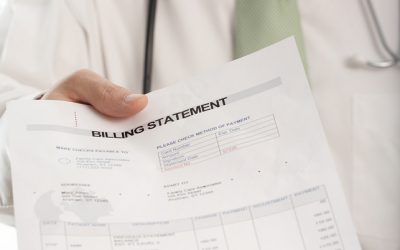 Medical billing has its own very specific vocabulary. Before you can effectively negotiate your medical bill, it's important that you know what you are talking about. Let's discuss a few key healthcare terms to help you understand the medical billing process. Allowed...